WENZHOU BLUE SKY IMPORT&EXPORT CO.,LTD.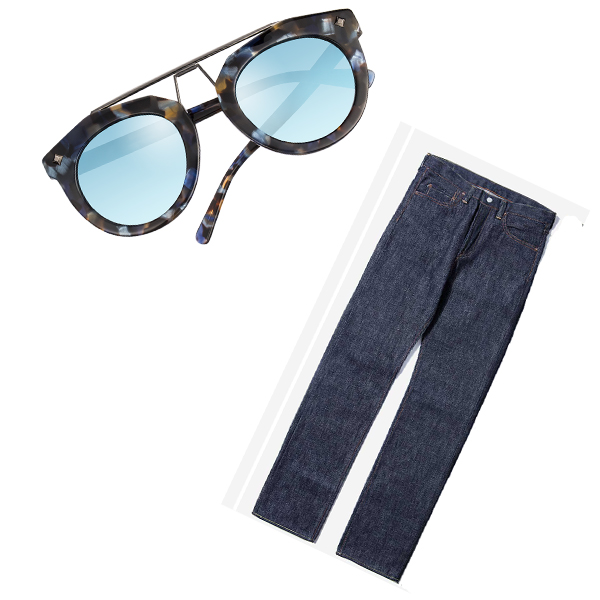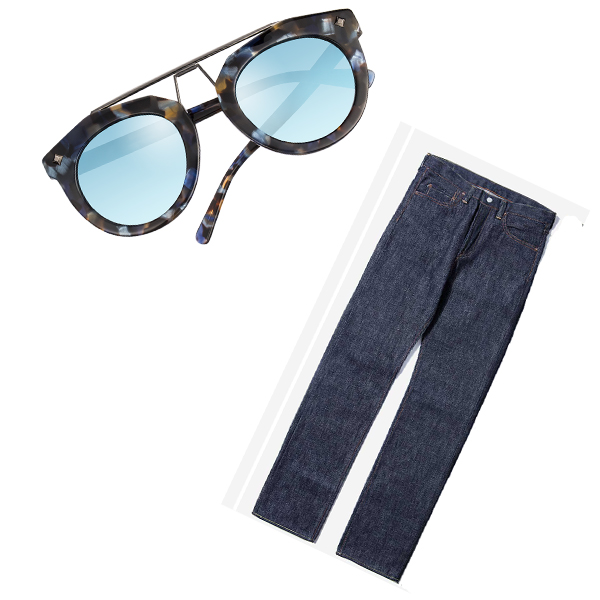 Wenzhou Blue Sky Import&Export CO.,LTD. was eatablished in 2019.
We started our own eyewear factory in 1986,Established in 2001.Wenzhou Blue Sky Optical Co., Ltd.
We also have own garment factory named Wenzhou Jiaqian Garments Co., Ltd. which was eatablished in 2002.
With the superiority of over 30 years OEM/ODM experience, we supply different quality level products to match different demands for our customers,we also have two independents brands: "STandbeauty" and "Suyis". Our own factory over 3000 square meters whose annual production capacity is 1.350.000 pairs.
As a leading supplier of eyewear in Metal,Plastic,Metal/Plastic and Acetate,we has built its reputation by providing not only the constant high quality and value-added solution in the industry,but also providing a total commitment to customer satisfaction.
We are looking forward to creating an aesthetic world with you together .
Seeing is believing ,WELCOME to visit Blue Sky!
Company Name:
WENZHOU BLUE SKY IMPORT&EXPORT CO.,LTD.
Location:
Room1,2nd Floor,Building No.1,No.15,Jinda Road,Xinqiao Street,Ouhai,Wenzhou,Zhejiang
Business Type:
Trading Company
Total Annual Revenue:
US$2.5 million -US$5 million
Export Percentage:
91% - 100%
Major markets and proportions:
North America 25%
South America 25%
Eastern Europe 5%
Southeast Asia 20%
Mid East 10%
Western Europe 10%
Northern Europe 5%